Unraveling The Complicated - One Conversation At A Time FREE
Your Journey Starts Now!
A New Way to Start, Have and Continue Conversations
With a few button clicks, you can launch your own online consulting business with a branded website, video, phone and message communications, conversation recording and transcription, appointment scheduling, email confirmations, document sharing, exchange and storage, product creation and payment processing. This conversational platform works alongside your existing website and/or replaces it. You can be LIVE in less than 30 minutes. Oncor Solutions owns part of LIVE.
This Is How We Can Help You
It's extremely easy to use our consulting platform. Tell us what growth hurdle is hindering you and then follow the simple steps below!
STEP 1 - Sign-Up
Get started by clicking the 'Register' button in the top right corner. Yes, you have to create an account. We are very serious about our business, so you should be too.
STEP 2 - Schedule Appointment
Once in the application, select Message, Phone or Video and schedule a time for a call, message or video chat and choose the Oncor team member with whom you would like to converse.
STEP 3 - Communicate LIVE
A conversation has begun. We will use the LIVE platform to share ideas, documents and as a placeholder for our future relationship.
STEP 4 - There is no Step 4!!
It's just 3 easy steps. Let's keep this simple - sign up, schedule and have a conversation - that's all you have to do!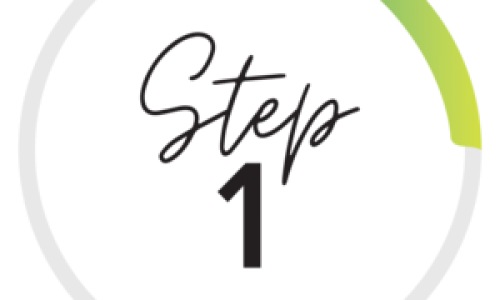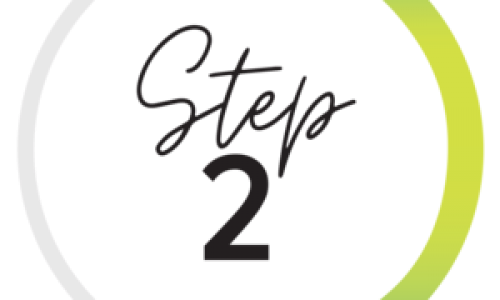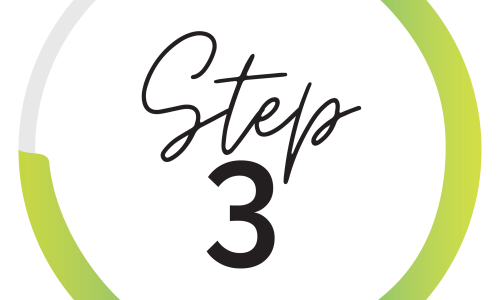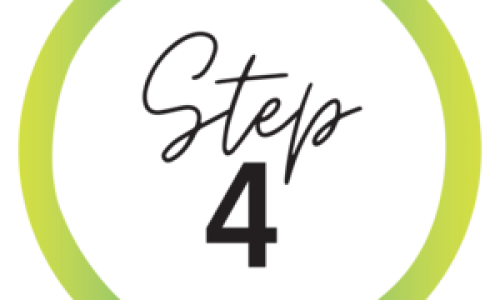 1

What is Oncor LIVE?

This is our communication platform. It allows you to schedule a specific time to have a conversation with us. It also allows document exchange, conversation recording and product and service purchasing. We built a platform for us to use AND for you to use with your clients.
2

Is it really Free?

YES! Your first conversation with us no matter what platform is always free. Once we identify that this platform may wok for you, then we can talk about what it costs. But let's be clear, we want you to find huge value BEFORE you pay a penny!
3

How do I start a conversation with you?

Setting up a conversation with us is easy. It's literally 4 steps. Click Register, then Schedule an Appointment, then Communicate LIVE - Face to Face and view a Consultation Summary inside the platform anytime thereafter.
4

Can I share my screen with you?

Absolutely! The video chat option allows us both to share screens simultaneously. It is a great way to better communicate technology issues.
5

Is this similar to Zoom?

Yes, sort of, but better. We provide a branded conversational platform that allows us and you to use video, phone and messaging inside a continuous singular thread. It's the perfect way to maximize a relationship online.
6

What other software systems is this like?

We have taken the best attributes of Zoom, Calendly, Shopify, Wordpress and Hubspot and built a convenient, simple and branded for you conversational platform.
Free
First Steps via message
Have an in-depth conversation with Jason or Carl via the messaging system within our platform
Free
How To Questions via video
30 minute video conversation with Jason or Carl. The video consultation is done within our platform, no downloads needed!
Free
COJG Discovery Call via video
You found us through the Canada Ontario Job Grant, good for you! Schedule a call with either of us and let's see if we can help fund your next dollar earned!
Oncor Solutions Inc. is a digital marketing and training company that was founded to address the hurdles that obstruct a company's growth objectives. With many years of business experience, we've seen our share of success stories. More often, however, we encounter stories of mistakes and problems which inhibit professionals from setting and reaching attainable goals.